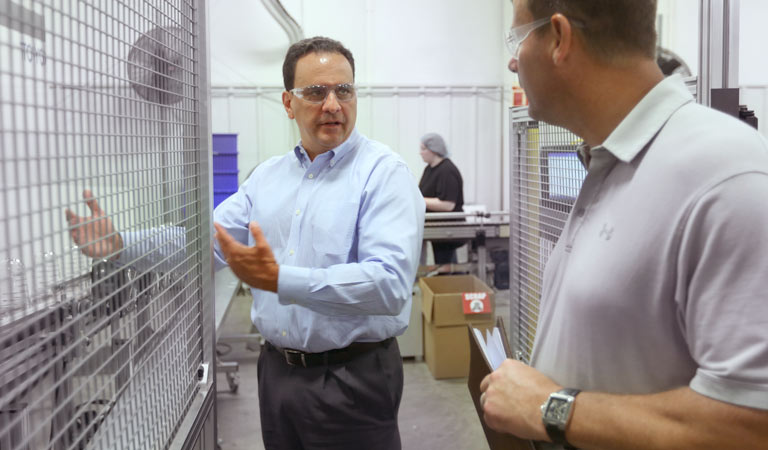 Supply chain cost reduction
The AMP process helps Thunderbird leadership establish an overview of our greater potential value from the customer's perspective. By viewing the supply chain as a value chain, we can see the bigger picture for growing our value to the customer. We can more holistically identify and remove cost constraints. We can more cost efficiently streamline value creation and value execution from end-to-end.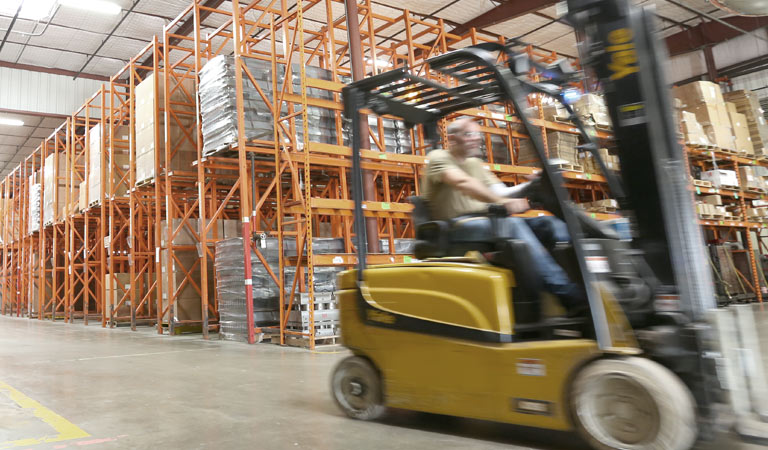 Increased supply chain performance
During this stage of strategic growth, our operational improvements are well-established. Our individual and collective strengths are amplified and further aligned. We can readily demonstrate the robustness of our product and service development processes. Moreover, we systemically maintain and continue to improve overall supply chain performance and value to our customers.